Rocaline's tattoos are inspired by architecture, urban areas, electric lines and natural landscapes. Each design can tell your story and accentuate your individuality.
Creations inspired by architecture

Rocaline's ceramics capture the aesthetics of nature and urban environments. She sculpts clay into vessels that reflect her artistic sensibility and taste for design.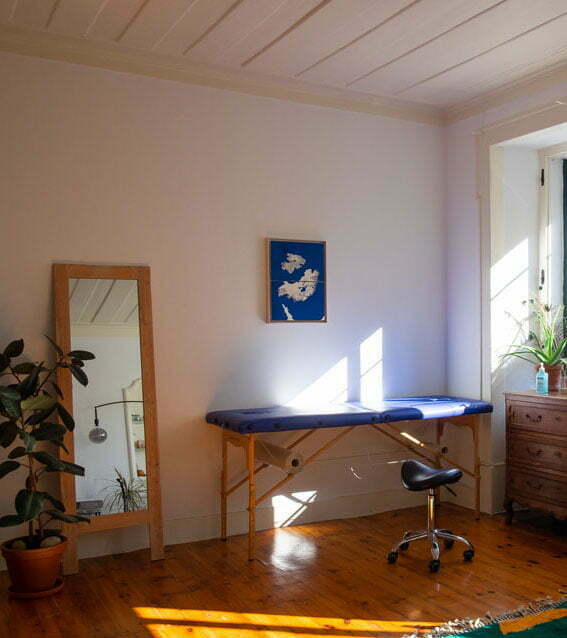 Rocaline is a multi-disciplinary artist working in the medium of tattoos and ceramics. She draws inspiration from the fluidity of motion, the boldness of architecture, the beauty of nature, and the chaos of urban landscapes. She translates her experience of movement and emotions in these landscapes with a graphical language that extracts simple forms.
Her work is a blend of geometric shapes and fluid colorful lines. She immortalizes the memories of places that reside in our minds with her permanent designs on skin and clay. By keeping the compositions abstract and open, she can adapt them to different ideas and placements.
Each piece Rocaline creates is a response to the world she perceives. In Rocaline's world each line narrates a unique story and shapes transform into intriguing narratives. Every client has the opportunity to join this collaborative artistic journey in which she curates elements uniquely tailored to the individual.
Flash Tattoo Designs by Rocaline
These are designs Rocaline proposes as tattoo ideas. They're inspired by urban facades, power lines, and the architectural chaos found in big cities. They also take inspiration from the structure of natural elements such as rivers, rocks, seas, and trees.
Each design is one-of-a-kind, intended to be tattooed only once. However, if you happen to fancy a flash design that has already been tattooed, you can always request a customized adaptation. Explore the latest flashes on Rocaline's instagram highlights!
Her bespoke designs merge precision, creativity, thoughtful understanding of your vision and personal expression. This results in a unique piece of art that reflects your individuality and tells your story.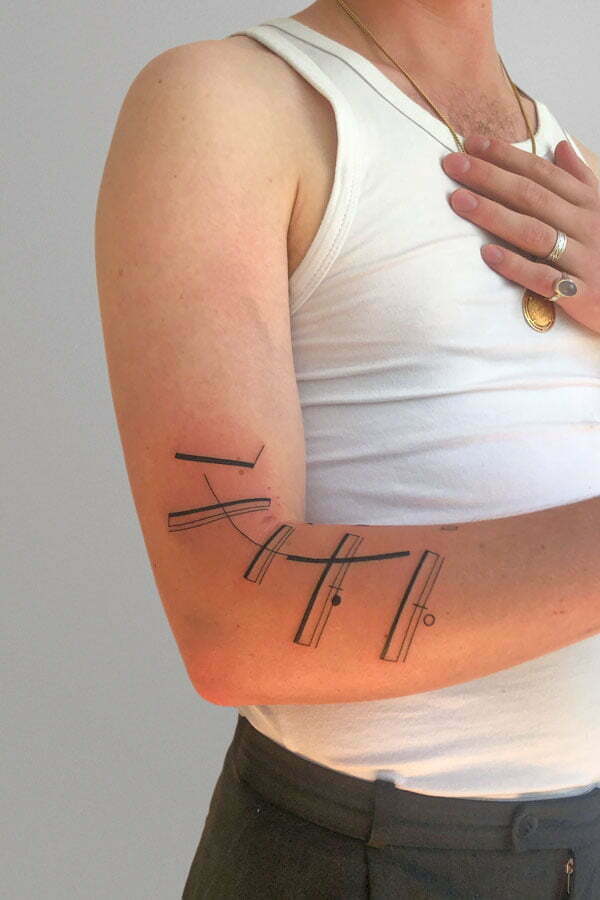 Bring home some contemporary art pieces
Dive into Rocaline's creative world of ceramics, illustrations and other goodies and bring a touch of inspiration and originality to your everyday life with her productions.